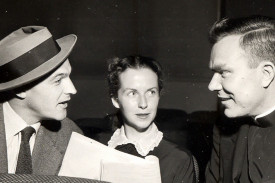 Great stories, featuring stars from the "golden age" of Hollywood, remastered for today's audience. Listen on Apple Podcasts and soundcloud!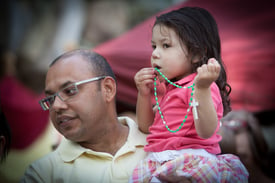 Inspiring and promoting the prayer life in 17 countries through retreats, days of reflection, and digital resources. Follow us on Facebook and Instagram!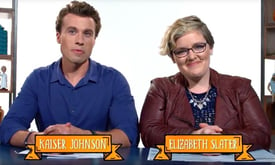 Creating family, faith-based programs to entertain, inspire and educate the family. Watch us on YouTube!